Now that I finished my 2018 challenges update, and my reading round-up, I'm finally ready to be thinking about what I want to read in 2019.  I'm going a little gentler on the number goals, and trying to both play to the strengths of where my reading seems to have gone, and get back to a few areas I realized I missed!
Nonfiction Reading Challenge
Host: Doing Dewey
Goal: 12 Nonfiction Books
This one is playing to my strengths, because I've been reading a lot of nonfiction in recent months.  (And may I just say as an aside that teenage me, who read nothing but fiction, would be shocked by this?  But she was stuck reading a lot of nonfiction she didn't like for school, so…)  I expect this to be largely comprised of spiritual books, since that's still my primary focus in my nonfiction–but I am rather tempted by the suggestion to read a book from each century of the Dewey Decimal system.  We'll see how the year goes!
Humor Reading Challenge
Host: Whatever I Think Of
Goal: 6 Funny Books
I had a sad lack of options for my most hilarious read of 2018, and that needs to change in 2019!  I'm setting the goal fairly low to keep things fun–because it would be pretty sad to stress out about reading funny books!
Romance Is in the Pages
Goal: 6 Love Stories
I couldn't find a romance reading challenge that quite fit what I wanted, but I also don't want to wind up with no contenders (again!) for best romance in 2019.  I'm setting the goal as love stories because they don't need to be genre romance–just books that have a solid love story at their heart.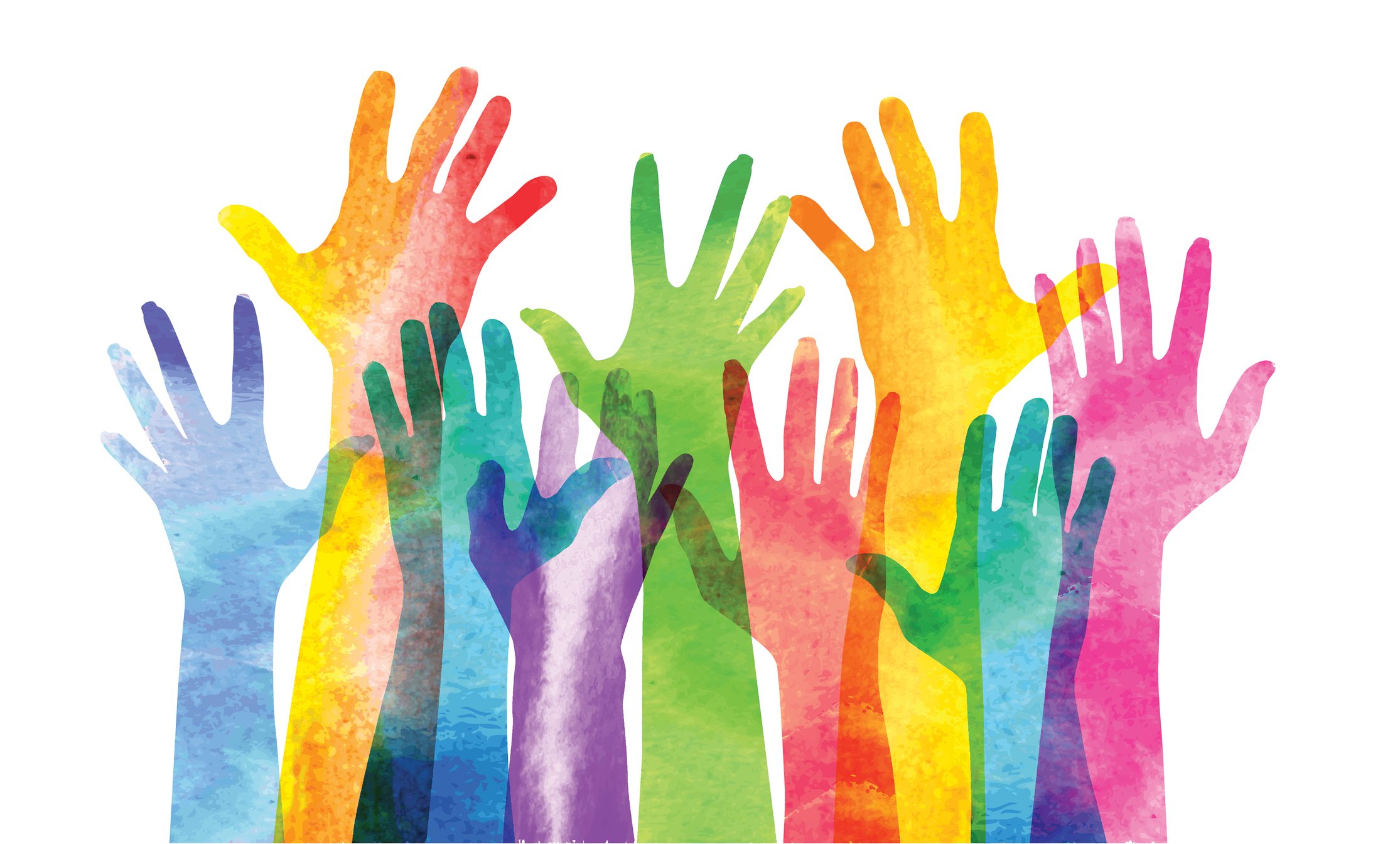 Diversity Delights
Goal: 12 Books with a Diverse Hero(ine)
Likewise, while a couple of diversity challenges are out there, they weren't quite what I was looking for, so I'm making this one up.  For the fourth year in a row, I'm going to try to read books with heroes or heroines who don't fit the white, heterosexual, neurotypical mold.  I'm casting this net broadly and will see what I find.  I didn't do great with this last year, so hopefully better success this time around!
L. M. Montgomery Reading Challenge (January)
Host: Reading to Know
Goal: 3 Books
Regular readers will know how very often I read (and mention) L. M. Montgomery books.  So it seemed like a natural to join this one.  The rules are simple: read as many L. M. Montgomery (or related) books in the month of January as possible.  I'm already in the midst of Volume II of her Selected Journals, I have two novels (The Story Girl and Jane of Lantern Hill) in my audiobook collection to be reread, and Through Lovers Lane about her photography has been sitting on my shelf unread for too long.  So there's the possibilities, and I'll see what I get to in the next few weeks.
So those are my reading goals for the year!  I hope they'll be fun and not too arduous to follow through.  And if everything goes along swimmingly, maybe I'll increase quantities too.
Do you have reading goals for the year?  I'd love to hear about them!