Time again for the Friday Face-Off meme, created by Books by Proxy, with weekly topics hosted by Lynn's Book Blog.  The idea is to put up different covers for one book, and select a favorite.  This week's theme (snakes) isn't really speaking to me, so I decided to belatedly pick up the theme from a couple of weeks ago.
And that theme was: 'Be kind whenever possible. It is always possible.' – A cover featuring a monk/priest/person of the cloth
The most obvious choice is the Father Brown series by G. K. Chesterton–even if I liked the TV show better!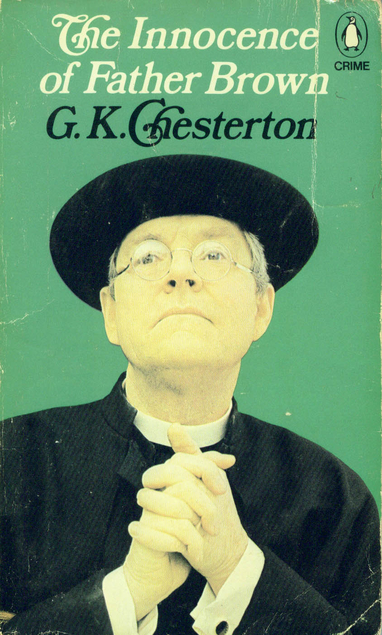 This certainly gets right to the point!  No mistaking who the hero of this book is.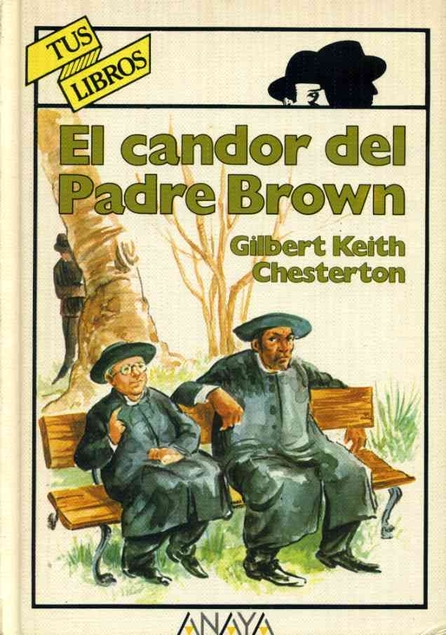 I like this foreign edition a lot–that's about how I'd expect Father Brown to look (the smaller bespectacled man) and I assume the other man is his sometimes friend, sometimes adversary Flambeau, who features heavily in this collection.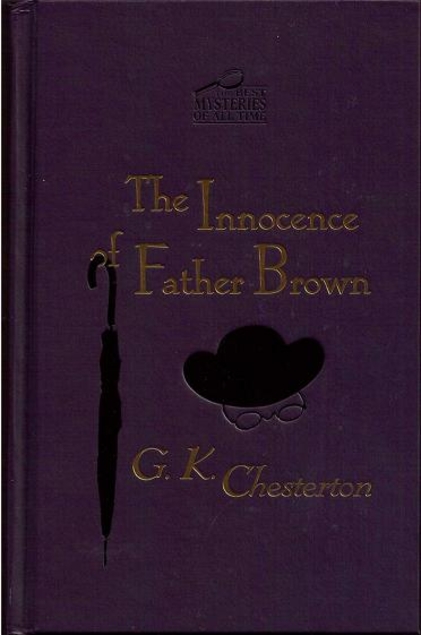 I like this simpler cover best–it captured the iconic hat, spectacles and umbrella of Father Brown, looks rather elegant and understated, and has just a hint of humor with the umbrella hooked into the "of."
No one appears to have done a TV tie-in cover… 🙂