It's time again for the Friday Face-Off meme, created by Books by Proxy, with weekly topics hosted by Lynn's Book Blog.  The idea is to put up different covers for one book, and select a favorite.
This week's theme is "Coraline opened the box of chocolates. The dog looked at them longingly." – A cover featuring something sweet
Well, my choice feels so obvious it seems almost like cheating…but I thought I'd see what I could find for Charlie and the Chocolate Factory by Roald Dahl.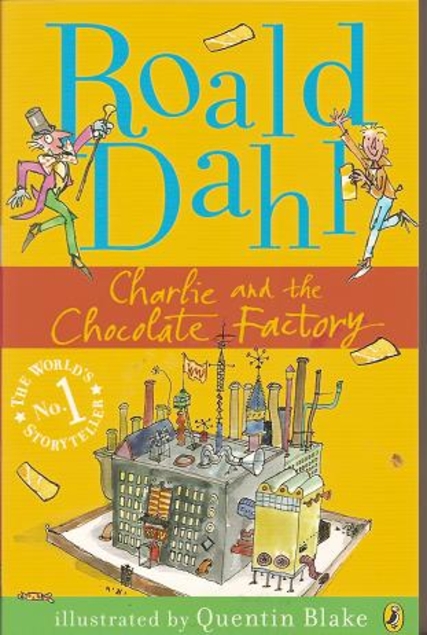 This one is bright and fun, but you can't actually tell that it's about candy or chocolate (title aside, of course).  I was surprised, actually, by how many covers did not prominently display sweets!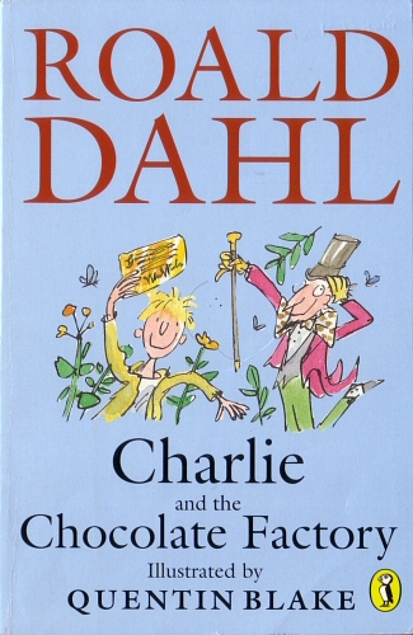 I suppose you know you've arrived as an author when your name is the most prominent thing on the cover… (see also, most STEVEN KING books)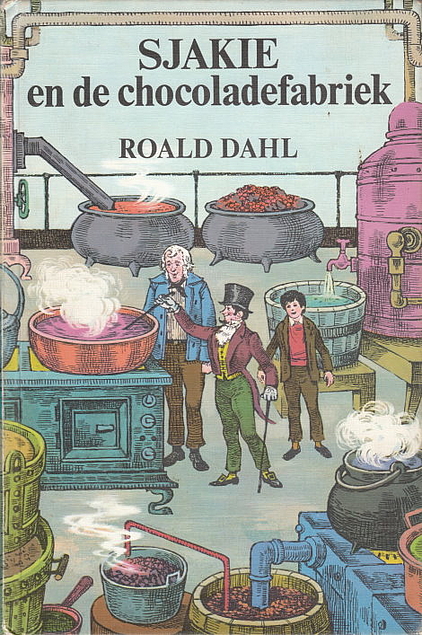 This foreign edition amuses me, because it looks so Victorian.  Charlie and the Chocolate Factory as written by Charles Dickens, perhaps…I feel like they'd all be hauled off to debtors prison at some point, and there'd be at least one (if not two!) secret wills left behind by Willy Wonka.
This one is my favorite–I like the bright colors, the energy of the characters, the clear presence of candy…and also, Quentin Blake is the only proper illustrator for Roald Dahl!