It's time again for the Friday Face-Off meme, created by Books by Proxy, with weekly topics hosted by Lynn's Book Blog.  The idea is to put up different covers for one book, and select a favorite.
This week's theme is: A Standout Font

To be honest, nothing immediately came to mind for this concept…but I did just read a rather awful collection of short stories inspired by Oz, and rather than looking up covers for that I decided to go look at covers from the original: The Wonderful Wizard of Oz by L. Frank Baum.  Sure enough, there were many, many covers, and some had pretty cool fonts.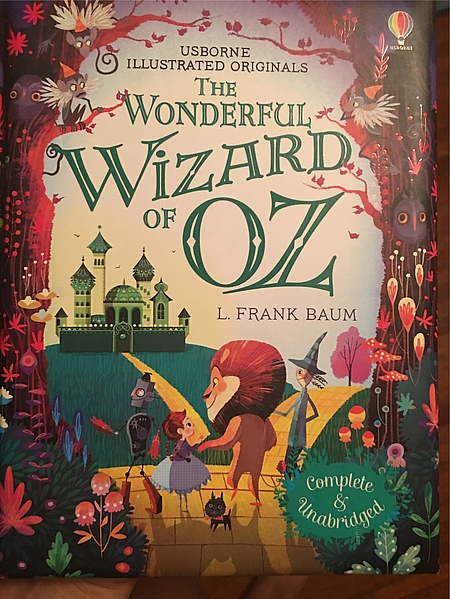 I really like the font on this one, and how the green picks up the Emerald City.  Too bad I don't like the art style at all, especially the characters' proportions and the lion on his hind legs.  I know he walked upright in the movie, but this doesn't really evoke that, and just feels very off!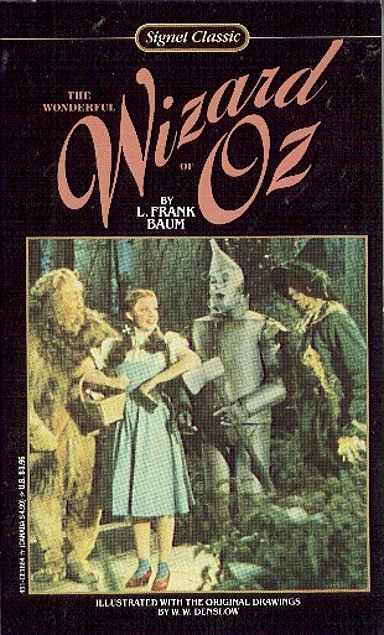 Speaking of the movie – cute picture, and that font feels very fun.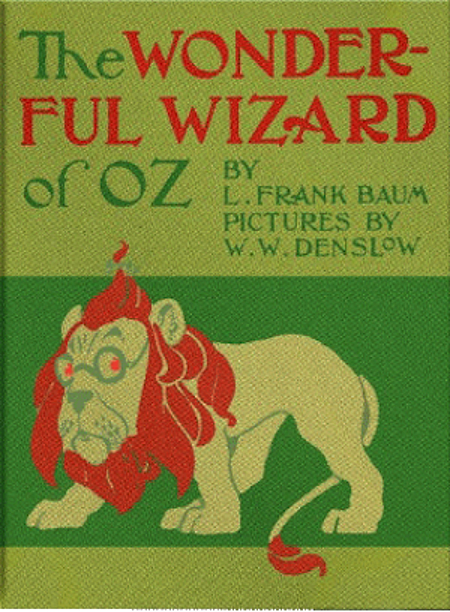 Included this one as an oddity, because you don't usually see a hyphenated title…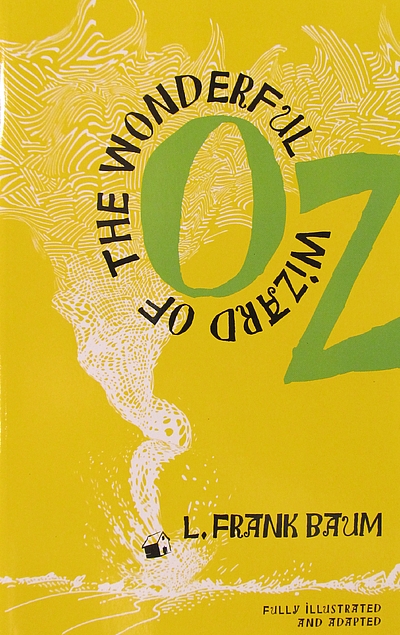 I really like how this one played with the title, with the wrap-around words and the emphasis on Oz.  The very simple image is a cool balance to the fun words.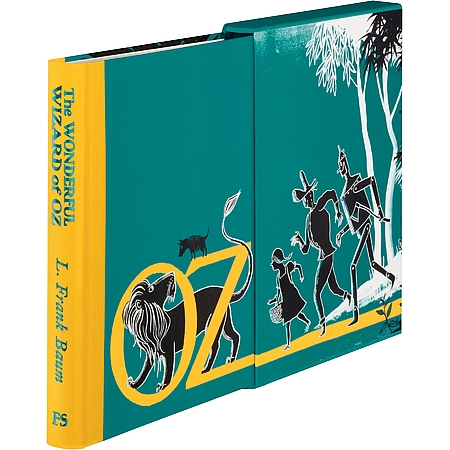 This is my favorite – very different, playing with the box, and doing something fun with the text and the picture together.  Plus I like that shiny font on the spine!