It's October, and time to check in again on my reading challenges for the year!
Nonfiction Reading Challenge
Host: Doing Dewey
Goal: 12 Nonfiction Books
My ongoing nonfiction reading continues, with a lot of variety in topics.  At my last update, I'd decided to try the "Century Challenge," reading one book from each century of the Dewey Decimal system.  I only had a few left to hit, and I got all of them in during this last quarter.  So I guess it's all just a free ride from here for the rest of the year on this one!

We Bought a Zoo by Benjamin Mee (590.73)
Level Up Your Life by Steve Kamb (158.1)
Through Lover's Lane by Elizabeth Rollins Epperly (813.52)
Packing for Mars by Mary Roach (571.09)
Dear Fahrenheit 451 by Annie Spence (028.9)
Love for Imperfect Things by Haemin Sunim (294.35)
The Creative Life by Julia Cameron (818.54)
Do Nothing by Siroj Sorajjakool (299.51)
The Artist's Way by Julia Cameron (153.35)
It's Better Than It Looks by Gregg Easterbrook (306.09)
Outer Order, Inner Calm by Gretchen Rubin
A Week at the Airport by Alain de Botton (387.73)
Growing Up Again by Mary Tyler Moore (362.19)
The Prodigal Tongue by Lynne Murphy (428.00)
30 Before 30 by Marina Shifrin (650.10)
Primates of Park Avenue by Wednesday Martin (974.7)
Alone Time by Stephanie Rosenbloom (910.40)
I'll Have What She's Having by Rebecca Harrington (791.43)
Quit Like a Millionaire by Kristy Shen and Bryce Leung
Living a Life That Matters by Harold S. Kushner (296.36)
There Are No Grown-ups by Pamela Druckerman (305.24)
Learned Optimism by Martin Seligman (155.23)
Humor Reading Challenge
Host: Whatever I Think Of
Goal: 6 Funny Books
I hit my book count goal for funny books,  but I'd still like to find more that are, well, funnier!  I may have to pick up a Terry Pratchett book before the end of the year…
Cold Comfort Farm by Stella Gibbons
The Inimitable Jeeves by P.G. Wodehouse
Beyond the Doors by David Neilsen
NPCs by Drew Hayes

I'll Have What She's

Having

by Rebecca Harrington
Terminal Alliance by Jim C. Hines
Romance Is in the Pages
Goal: 6 Love Stories
This challenge has blown past the book count goal, but while there's been a lot of good couples, there isn't a break-out favorite yet.  We'll see what happens in the final quarter!
The Notebook by Nicholas Sparks
To All the Boys I've Loved Before by Jenny Han
Who Do You Love by Jennifer Weiner
Every Day by David Levithan
Stranger at Wildings by Madeleine Brent
Crazy Rich Asians by Kevin Kwan
Golden Urchin by Madeleine Brent
Little White Lies by Gemma Townley
One Day in December by Josie Silver
Gotta Catch Her by Kelly Haworth
Impostors by Scott Westerfeld
Ogre Enchanted by Gail Carson Levine
Renegades by Marissa Meyer
Captain from Castile by Samuel Shellabarger
96 Words for Love by Rachel Roy and Ava Dash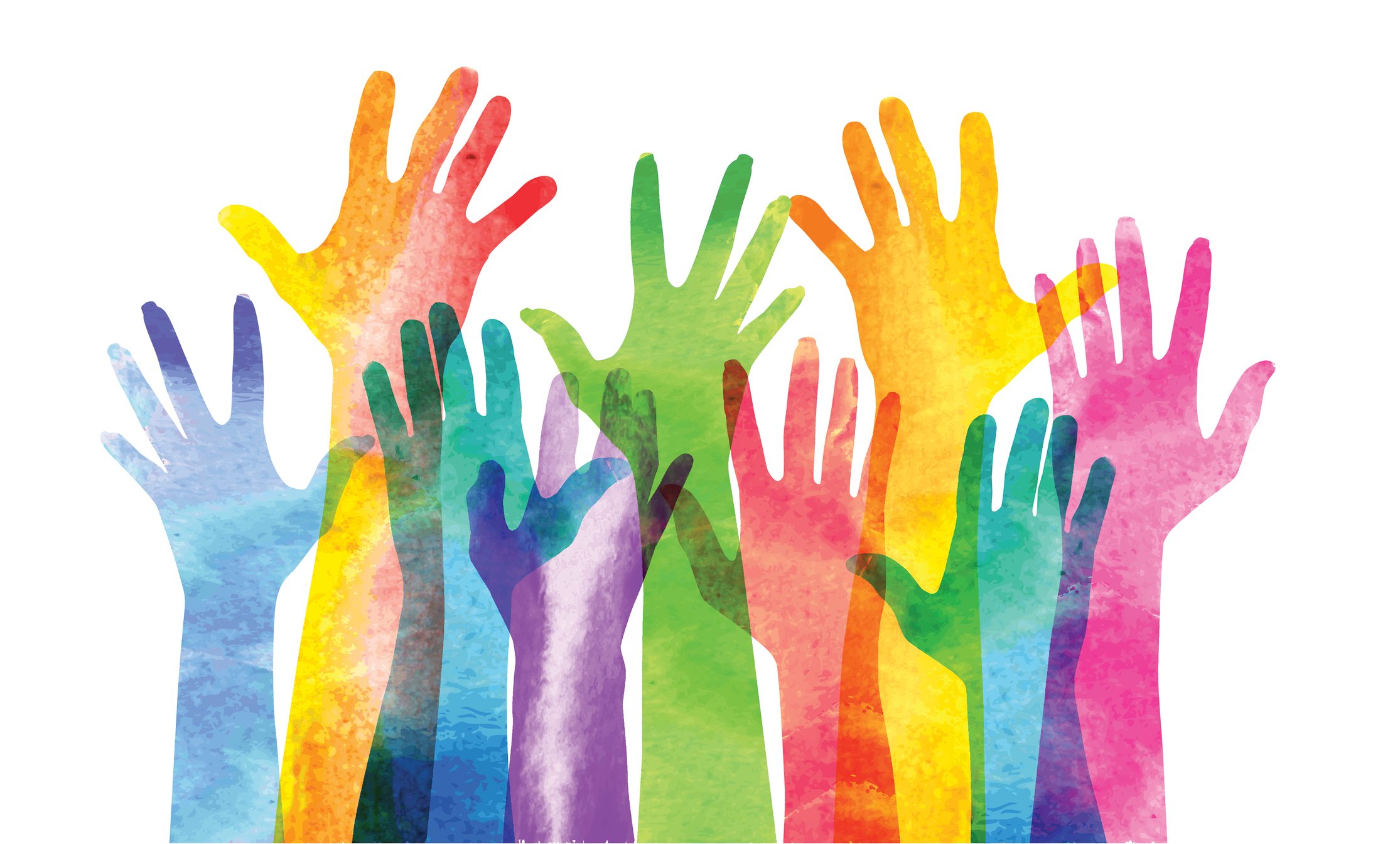 Diversity Delights
Goal: 12 Books with a Diverse Hero(ine)
Some progress made here, but I'm still behind where I should be.  I'm in the middle of a book with Asian protagonists, though, and I finally got it together to put several more with diverse casts on reserve at the library, so hopefully I'll get myself caught up!
To All the Boys I've Loved Before by Jenny Han (Korean-American)
Who Do You Love by Jennifer Weiner (African-American and Jewish)
Every Day by David Levithan (kinda everything…)
Crazy Rich Asians by Kevin Kwan (Chinese)
Impostors by Scott Westerfeld (Latino)
Binti by Nnedi Okorafor (African)
96 Words for Love by Rachel Roy and Ava Dash (Indian/African-American)
My total reading count puts me higher than I was at this time last year, so I'm happy about that too.  How's your reading going for the year?