It's very nearly the end of March, putting us a quarter of the way through 2019 already!  And that means it's time for a reading challenge update.  I went gentle on the numbers this year, and have made some good progress.
Nonfiction Reading Challenge
Host: Doing Dewey
Goal: 12 Nonfiction Books
I've been reading a lot of nonfiction in the last few years, and that trend is continuing…I'm already close to my goal number here!  I've started casually aiming for the Century challenge, doing at least one book from each 100 block of the Dewey Decimal system, but I'm not claiming to be committed to that ultimate goal just yet.
We Bought a Zoo by Benjamin Mee (590.73)
Level Up Your Life by Steve Kamb (158.1)
Through Lover's Lane by Elizabeth Rollins Epperly (813.52)
Packing for Mars by Mary Roach (571.09)
Dear Fahrenheit 451 by Annie Spence (028.9)
Love for Imperfect Things by Haemin Sunim (294.35)
The Creative Life by Julia Cameron (818.54)
Do Nothing by Siroj Sorajjakool (299.51)
The Artist's Way by Julia Cameron (153.35)
Humor Reading Challenge
Host: Whatever I Think Of
Goal: 6 Funny Books
I had a sad lack of options for my most hilarious read of 2018, and that needs to change in 2019!  I'm setting the qualifications for this one low–any book I picked up because I expected it to be funny (whether it was or not) or any book I found particularly funny (whether I expected it or not).
Cold Comfort Farm by Stella Gibbons
The Inimitable Jeeves by P.G. Wodehouse
Beyond the Doors by David Neilsen
NPCs by Drew Hayes
Romance Is in the Pages
Goal: 6 Love Stories
I set this goal as love stories because they don't need to be genre romance–just books that have a solid love story at their heart.  I've read a few already this year, but I'm still looking for one to really sweep me away.  I suspect that taste in love stories is just as individual as taste in humor…
The Notebook by Nicholas Sparks
To All the Boys I've Loved Before by Jenny Han
Who Do You Love by Jennifer Weiner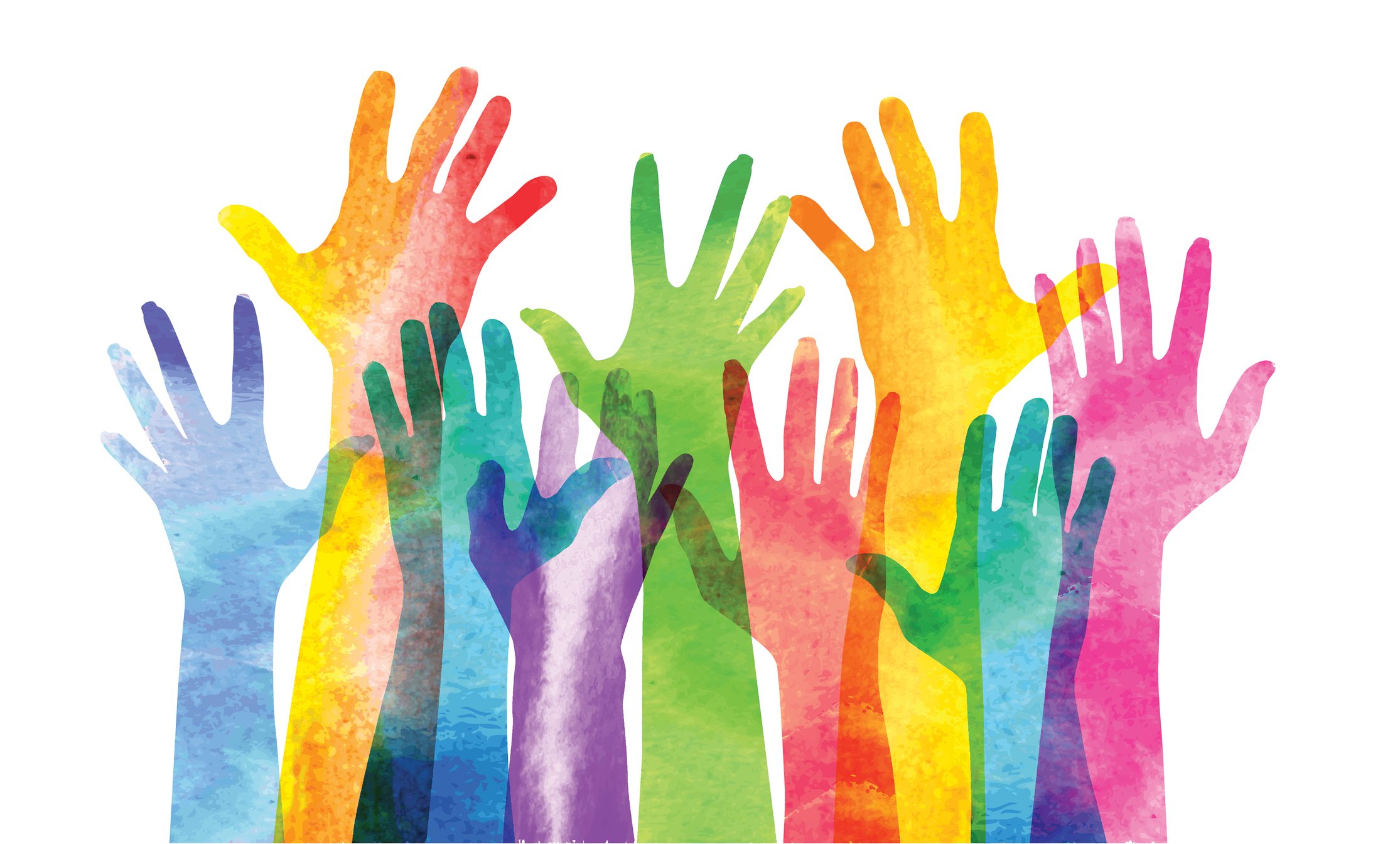 Diversity Delights
Goal: 12 Books with a Diverse Hero(ine)
Still working on this one…I managed a couple reads in this area, plus a couple of my nonfiction ones had Asian authors, writing about Eastern religions, so that's something.
To All the Boys I've Loved Before by Jenny Han (Korean-American)
Who Do You Love by Jennifer Weiner (African-American and Jewish)
L. M. Montgomery Reading Challenge (January)
Host: Reading to Know
Goal: 3 Books
This reading challenge wrapped in January, and I posted my results in a separate update post.
So I'm calling this a good start to the year of reading!  Do you have reading goals for the year?  How are they going so far?